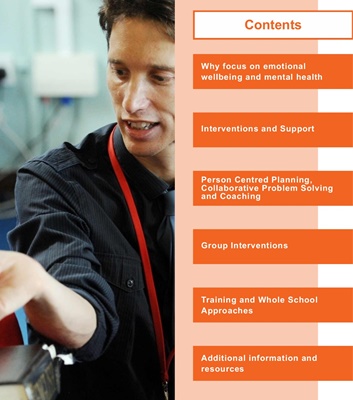 Contents
Governance & Policies
Academy Cycle & Diary of Events Budget Planning
Fund Accounting
Introduction to Academy Finance
Accruals Accounting
Fixed Asset Accounting
VAT
Financial Reporting Payroll Reconciliation
Month End Close End of Year accounts preparation
This resource has been designed to help you understand finance for academies and
ensure you achieve recommended standards easily and efficiently.
As you work through it you will see there are interactive buttons, like these below
which, when you click on them, take you directly to the section you wish to go to.
Others of the interactive buttons allow you to read or download further information,
allowing you to work your way through the resource and to refer back to modules at
your convenience.