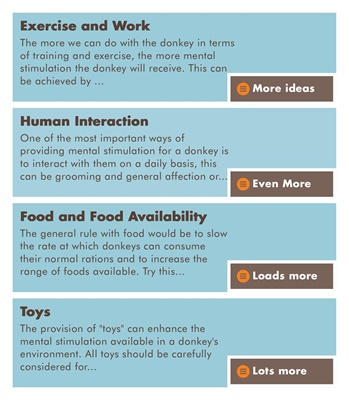 MORE INFORMATION
Need to add references, a glossary or a read
more box? You can place text, images, tables
and much more in a More
Information module.
SEND AN EMAIL
Create a 'Send an email' module. Replace
the placeholder email address and subject
and you're good to go.
FORWARD TO A FRIEND
When you need to share content with a
friend, use this module to make sure they
find exactly what you want
them to.
SHARE
Share a publication with our 'Social network
sharing' module, which supports Facebook,
Twitter, Linkedin and Google+.
Send an email
Read more
Share on Linkedin
Forward