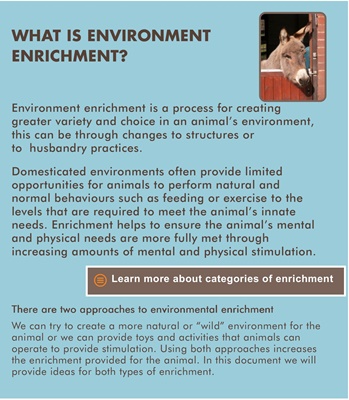 WATCH CONTENT
COME TO LIFE
ADD INTERACTIVE FEATURES
INTERACTIVE FEATURES
INTERACTIVE FEATURES
INTERACTIVE FEATURES
TO YOUR PUBLICATIONS
With this publication you can learn more and
experience the PageTiger interactive modules.
You'll see 10 of our most popular interactive modules.
These include:
• Jump to page
• Web link
• Play a video file
• Play a popup video
• Poll
• Image gallery
• Send an email
• More information box
• Forward to a colleague
• Social media sharing
Create a web link using the
'Link to a webpage' module.
Visit pagetiger.com