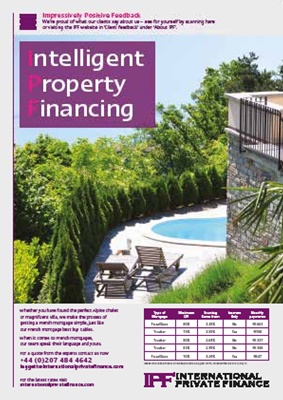 Longères are found predominantly in regions
of western
France and usually towards the
coast. One of the most quintessential
of French property
types, these are rural properties
built in rectangular shape (as
the name suggests) normally
with their back facing the most
likely wind direction for protection. As with other traditional
properties, regional materials
are used in their construction
- such as granite in Brittany.
Many longères originally offered
accommodation on only one
storey, with attics later converted to provide
extra accommodation. Quite often
the stairs
used to access the attic were
located outside the main part
of the house - to save room
inside. This type of dwelling
is most common in Brittany
and Normandy, however in the
Aquitaine region, longères were
LONGÈRE
BRITTANY
€371,000
Traditional longère
with 4 bedrooms
and a 4 bed gîte.
Ref: 47099TK22
large feature fireplaces usually
at either end of the house or in
the sitting or dining rooms. To
the front of a traditional Charentaise
house will be a courtyard,
usually enclosed with
several outbuildings or barns.
It is also common to find a well
- a boon for keen gardeners
during the long sunny summers
in this part of France! CHARENTE-MARITIME €278,200
A pretty charentaise house in Montendre.
Beautifully renovated with large living spaces, 3
bedrooms and wonderful views. Ref: 69533ELB17
Charentaise houses are traditional to the western
coastal
areas of France and are predominantly found
throughout
Poitou-Charentes all the way
down to Bordeaux. Although
they vary in size, these are practical properties
in both layout
and features and are usually
spread over one or two storeys.
They are built of local stone
topped off with red clay roof
tiles. Inside the house stones
and beams are exposed with
CHARENTAISE
often provided as accommodation for
vine-growers or forest
labourers. Here they would be
built of a timber frame with
living room and bedroom having interconnecting
doorways.
For farming families the house
would also be their workplace
and thus needed to provide
useful rooms for each purpose.
LEGGETT IMMOBILIER - LOCAL KNOWLEDGE YOU CAN TRUST 21