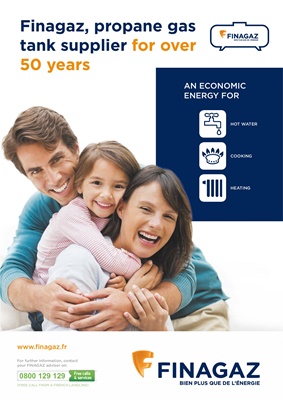 LEGGETT IMMOBILIER - LOCAL KNOWLEDGE YOU CAN TRUST 29
Stylish five bedroom house with superb
sea and coastal views overlooking the
upmarket resort of Barneville-Carteret and
within a mile of some of the best beaches
in France.
Élégante maison de 5 chambres avec de
superbes vues sur la mer et la côte. Située sur
les hauteurs de la station huppée de Barneville-Carteret
et à 1,5 km d'une des plus belles
plages de France.
REF: 38315CHF50
Spacious and airy home. Well situated for Quimper, Lorient,
Concarneau, Pont Aven and the Brittany coast. Within easy
reach of major transport links. Large lounge, conservatory,
kitchen, 4 beds, laundry and 2 bathrooms.
Cette maison néo-bretonne a été agrandie pour créer une
maison familiale spacieuse. Bien située par rapport à Quimper,
Lorient, Concarneau, Pont-Aven et la côte bretonne et desservie par les transports
et voies de communications principales.
REF: 38744JC29
NEO-BRETONNE HOUSE
FINISTÈRE €245,900 FAI
COTTAGE & STUDIO
CÔTES-D'ARMOR €118,000 FAI
2 bed country cottage and large studio. Well presented, charming property
ideal for holidays or permanent living. Large plot
and separate stone house ideal for art or other hobbies.
Proche Loudéac, entre Plémet et Plessala. Charmante maison de
2 chambres, très bien entretenue avec grand terrain. Deuxième
maison en pierres idéale comme atelier d'art.
REF: 33514LG22
LEGGETT MAGAZINE NORTHERN & NORTH WEST FRANCE
5 BEDROOMS AND SEA VIEWS / 5 CHAMBRES AVEC VUE SUR LA MER
MANCHE €477,000 FAI